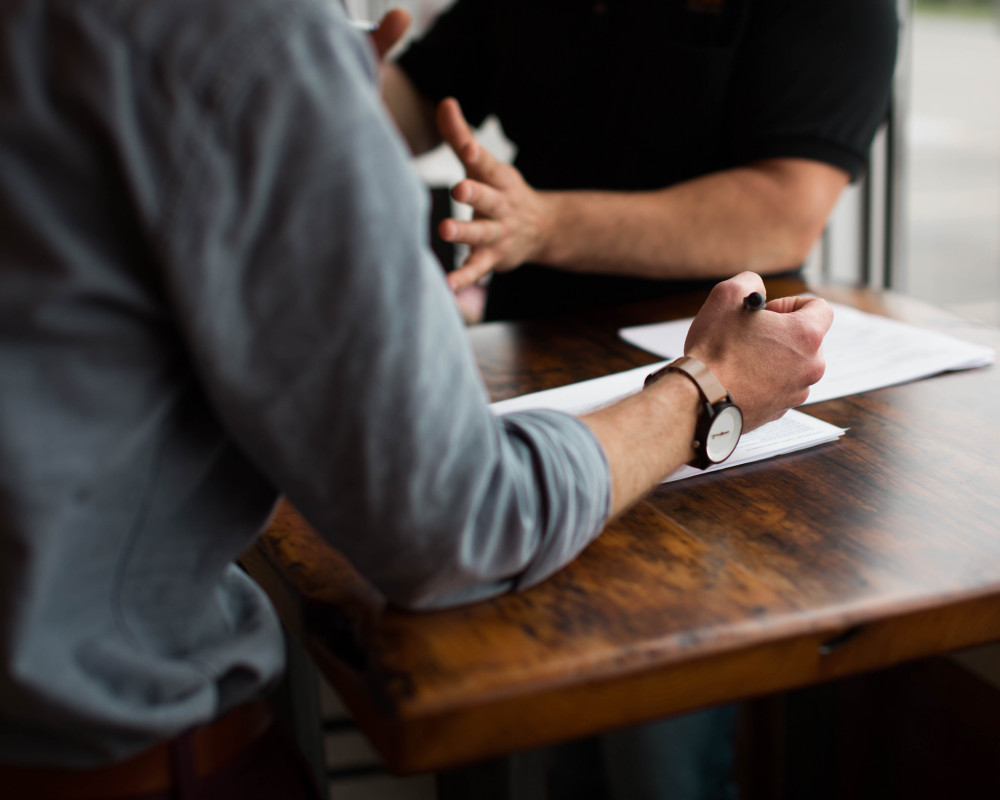 Step 1 | Consultation We will communicate with each other to gather all the information needed regarding your project.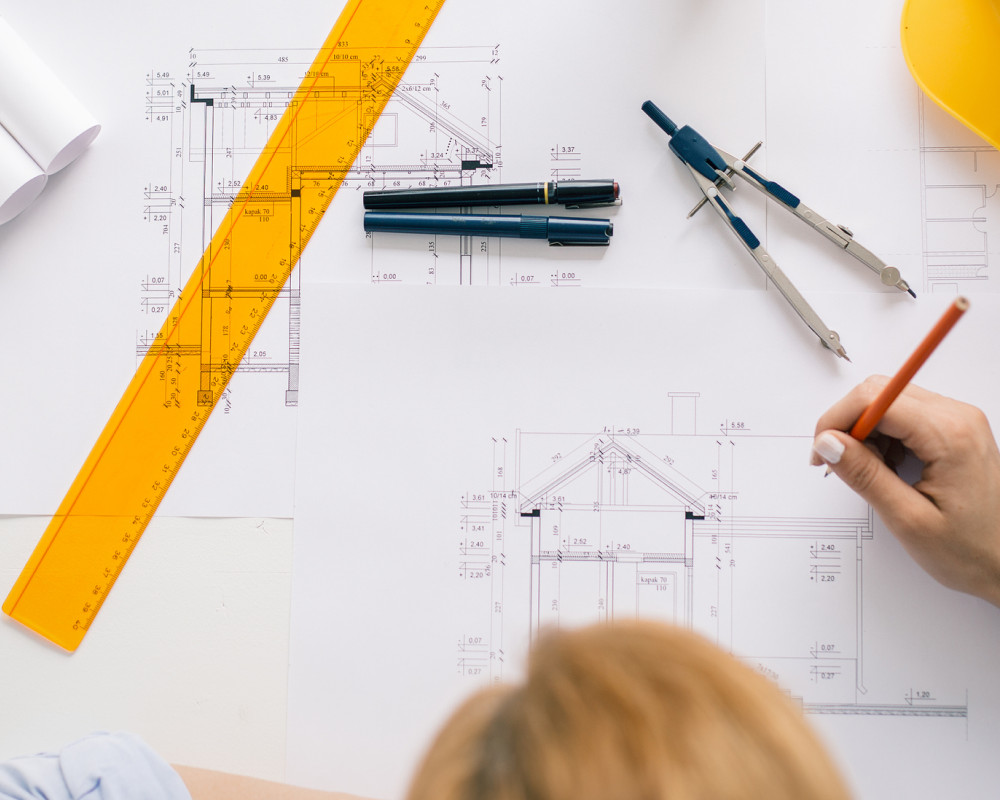 Step 2 | Plan + Ideate After all the information is gathered, we will start developing your vision.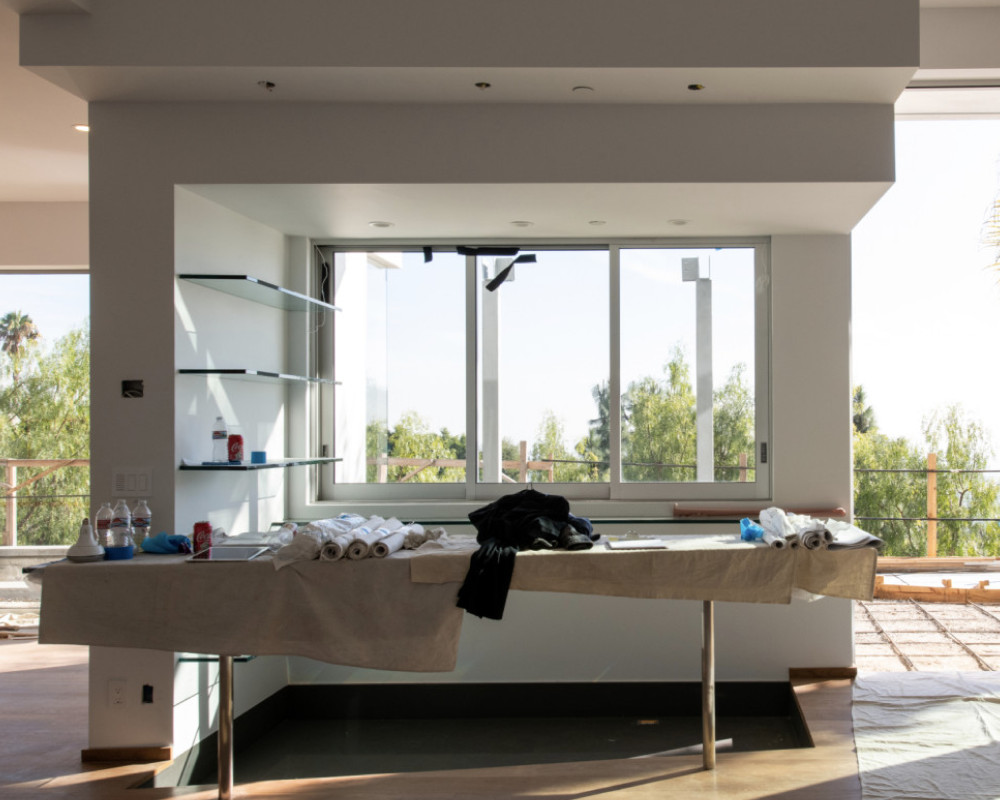 Step 3 | Build Once your vision is approved, we build it out using our software and get it ready for construction.